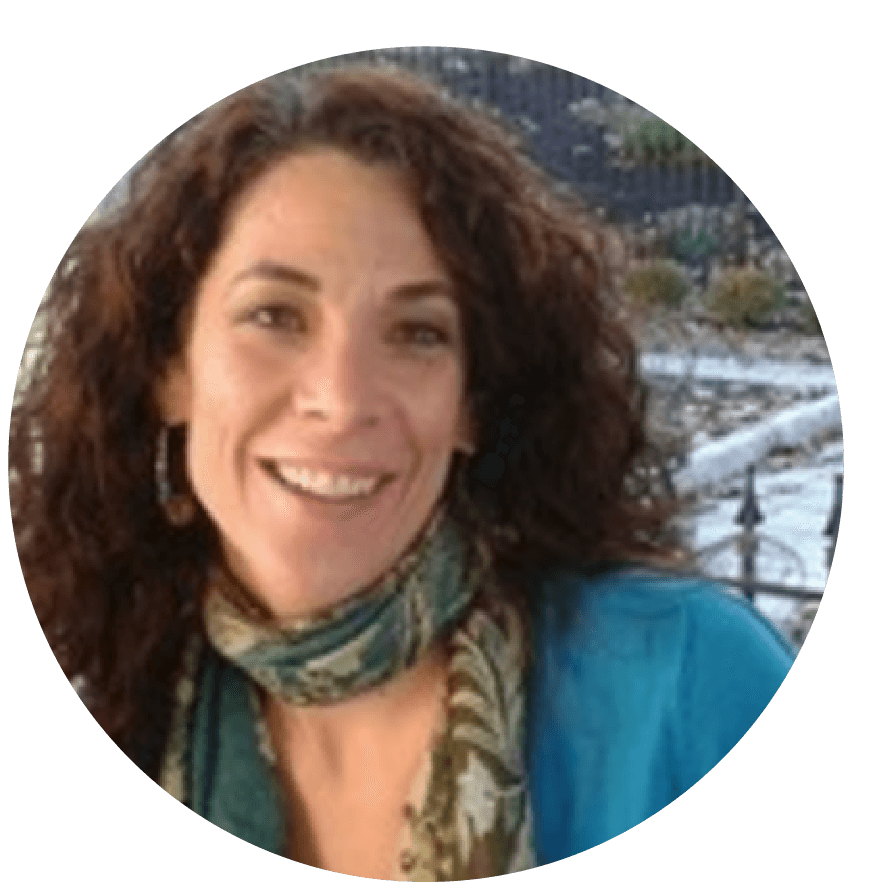 The Beginning of
My Interior Design Services
I began my interior design business in 2009, with the goal of making interior design accessible for anyone regardless of their budget or project size.  Over the years, I have been lucky to serve several hundred clients, with anything from one-hour consultations to large projects that lasted months.  I enjoy the variety of so many different projects.

Good interior design is beneficial for everyone, regardless of their project size or budget. This is central to my business.  
Whether it is designing one room or building the entire house, my expertise will help you avoid costly mistakes with a big or small budget. My goal is to deliver the dream home you always wanted.
Meet & Agree

Every project is unique and different, but they all start with a meeting to discuss needs, likes, and dreams for your space. At this time, I will also take pictures and dimensions needed and make a plan for the next steps.

Idea & Concept

With all the information gathered at the first meeting in hand, I can devise a layout, make selections and present to you specific solutions for your project.

Design & Create

Working either with you or on my own for you, I can research/shop for appropriate products to complete your project and pull your entire look together. Once again, everyone is different, some have time and desire to participate in the process step by step, and others want me to take the lead and present what I find. Either way, we can work towards your goals.

Build & Install

If you have suppliers and contractors you want to use, I can work with them to coordinate the completion of the project. If you do not have suppliers and contractors already selected, I have many resources that I have used in the past and like to use to complete your project. You will contract directly any contractors/suppliers, but I can be there to guide you and assist in communication with them as to what is needed for the project.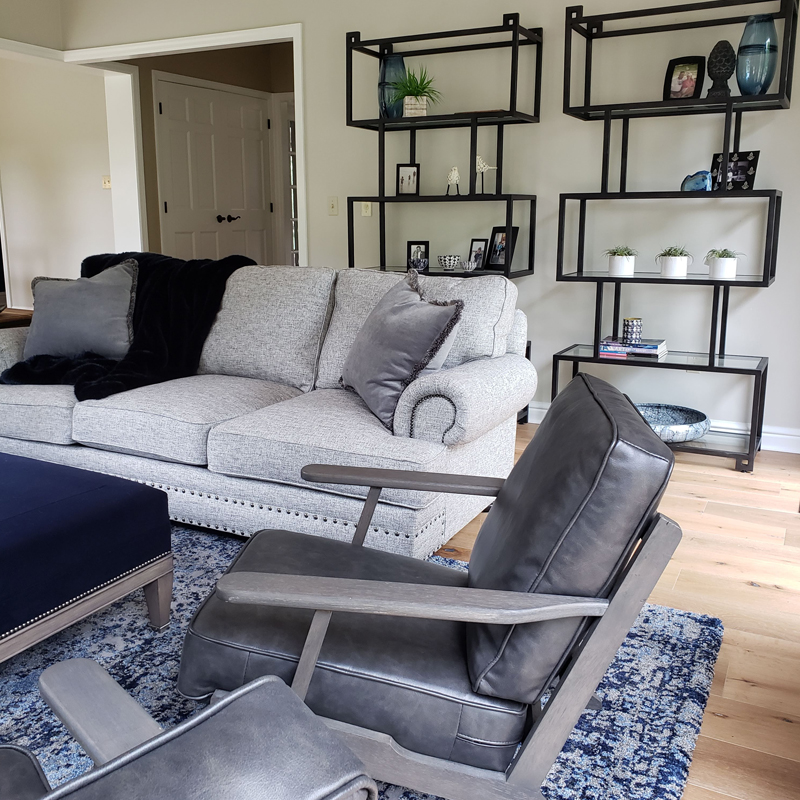 FROM SIMPLE SUGGESTIONS TO ENTIRE RE-DESIGNS & CONSTRUCTION